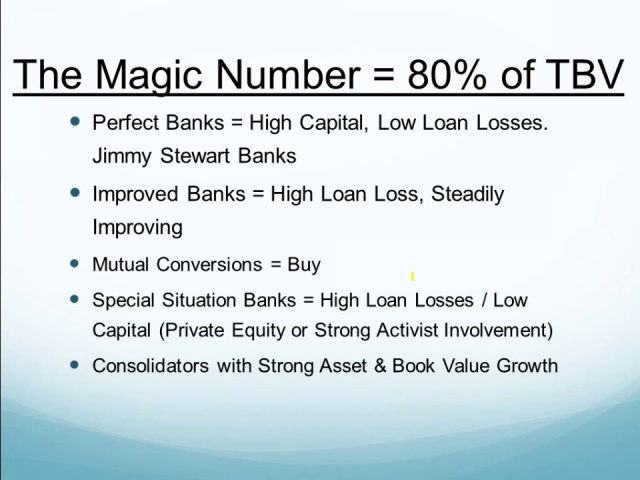 Banking on Profits
In this special presentation, Tim Melvin reviews the Banking on Profits portfolio. You'll get the answers to your most burning questions:
- Which of the portfolio's holdings are buys right now? - What is Melvin's investment thesis these picks? - What are Melvin's criteria for choosing the most promising bank stocks?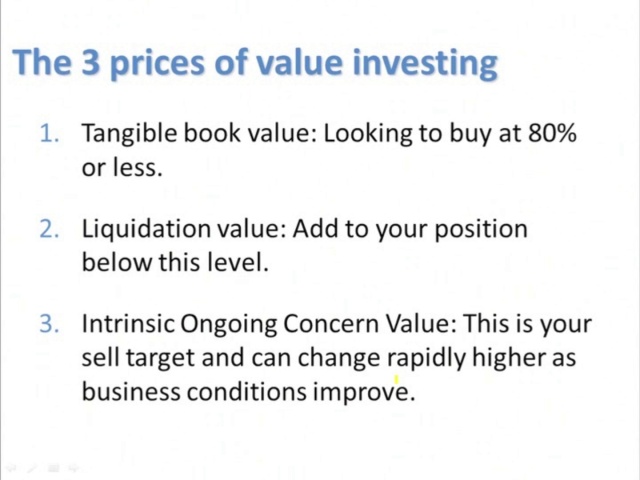 Margin of Safety: Winning by Not Losing
Warren Buffett once said, "Rule number1 is never lose money. Rule number 2 is don't forget rule number 1."
Learn how great value investors like Tim Melvin protect their capital. Melvin is a noted portfolio manager and writer on the markets. His insights inform value investors around the world, and in this special session, he teaches his keys to creating a margin of safety in a portfolio.
Watch this October 2013 seminar to understand how to win by not losing.